FREE US Shipping With $35. Purchase!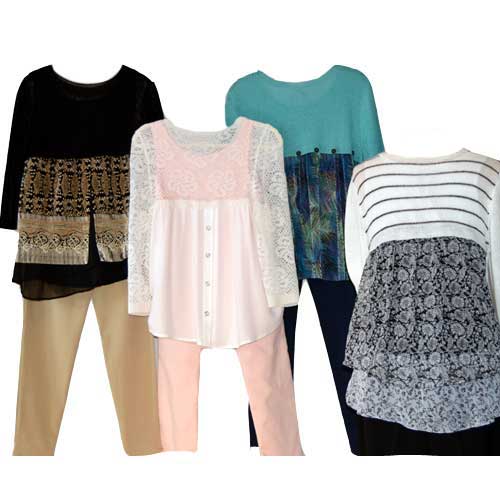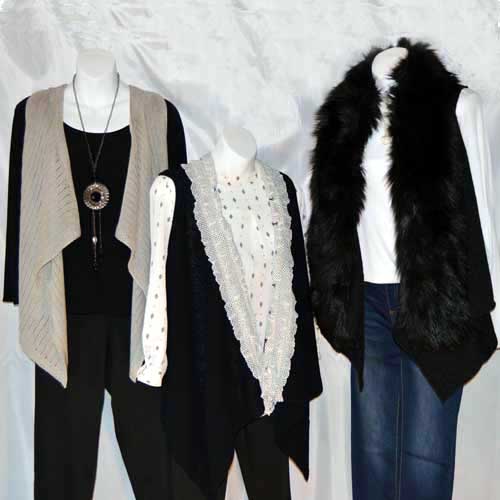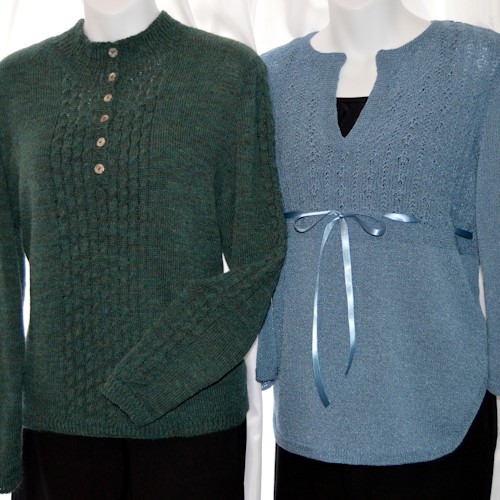 Fifty Two Easy to Follow Machine Knitting Books & Videos
Established 1982 • 38 years of Service to the Machine Knitting Industry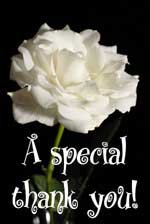 Added on 06.25.20
We send our HEARTFELT THANKS to all of the Frontline Personnel and Essential Workers who have worked so hard to keep everything going for all of us. We are very thankful that we have been able to stay in and stay healthy, we are hoping the same is true for you and your families.

At this time I have personally canceled all of my seminars and workshops that I was to teach until further notice. This doesn't mean seminars and workshops being taught by other demonstrators will be canceled, this is just my decision.
As we all know, at seminars and workshops people sit close together and continually touch garments, samples and books that others have handled which isn't safe right now. That being said... I'm very sorry but I feel like this is the best decision for everyone involved. I will miss seeing everyone but safety and your health is by far more important to me and not worth the risk. I hope you all will be understanding of my decision.
All orders will continue to be shipped daily and will be picked up here by the local Post Office.
Knit something to make the time pass faster... then share the pictures with others and help keep them motivated! Please stay in, stay healthy and safe.
Love and Prayers to All--Sandee